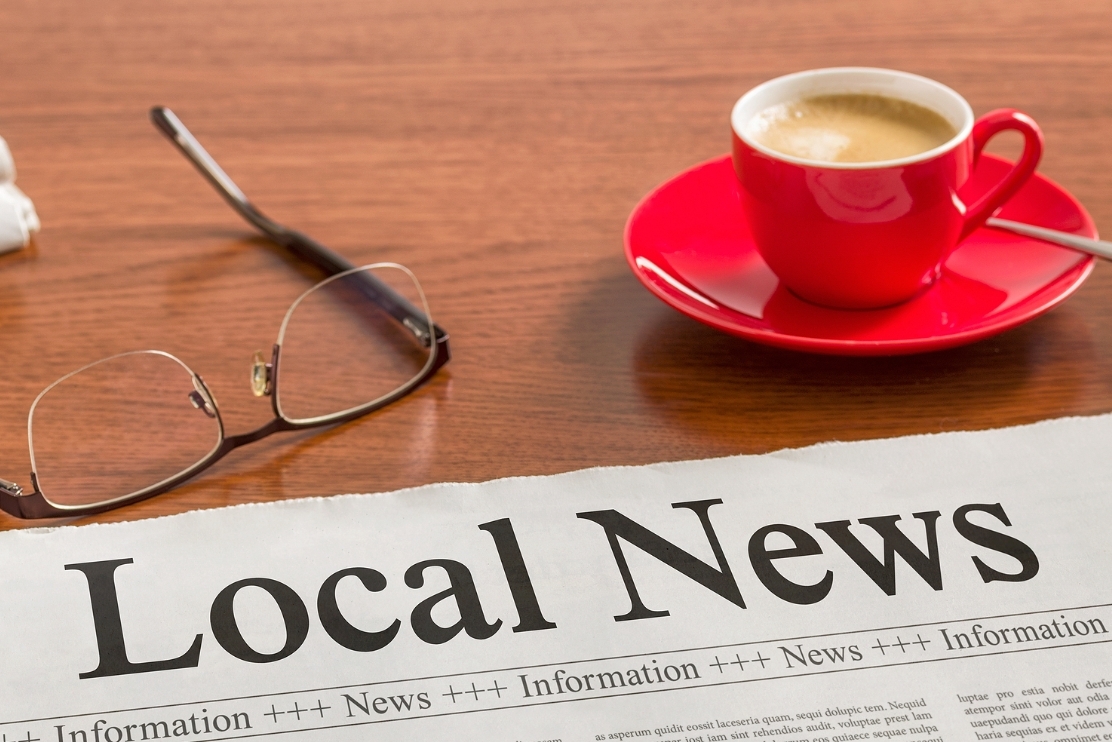 November 29, 2023
Public Notice of Special Closed Meeting
Council for the Municipality of Calvin will meet in closed session in accordance with Section 239 (2, f), of the Municipal Act to receive advice that is subject to solicitor/client privilege, including communications necessary for that purpose.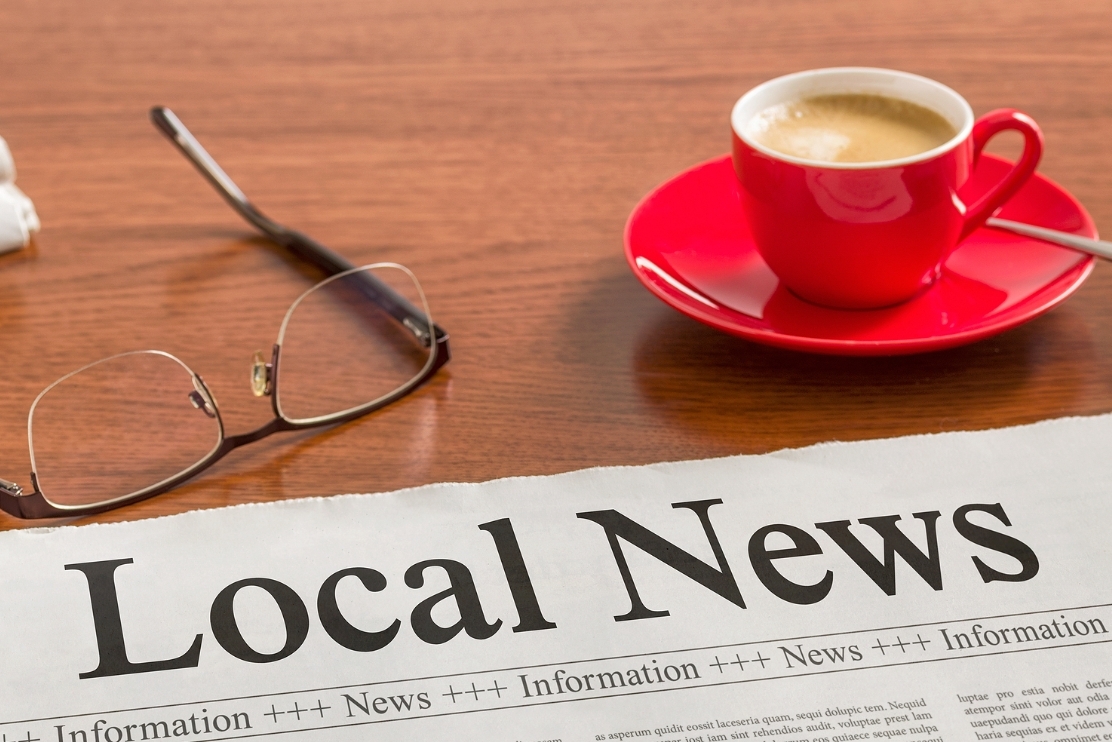 November 16, 2023
Mattawa Food Bank Christmas Hampers
Calvin Township is collecting non-perishable food items now through December 08, 2023.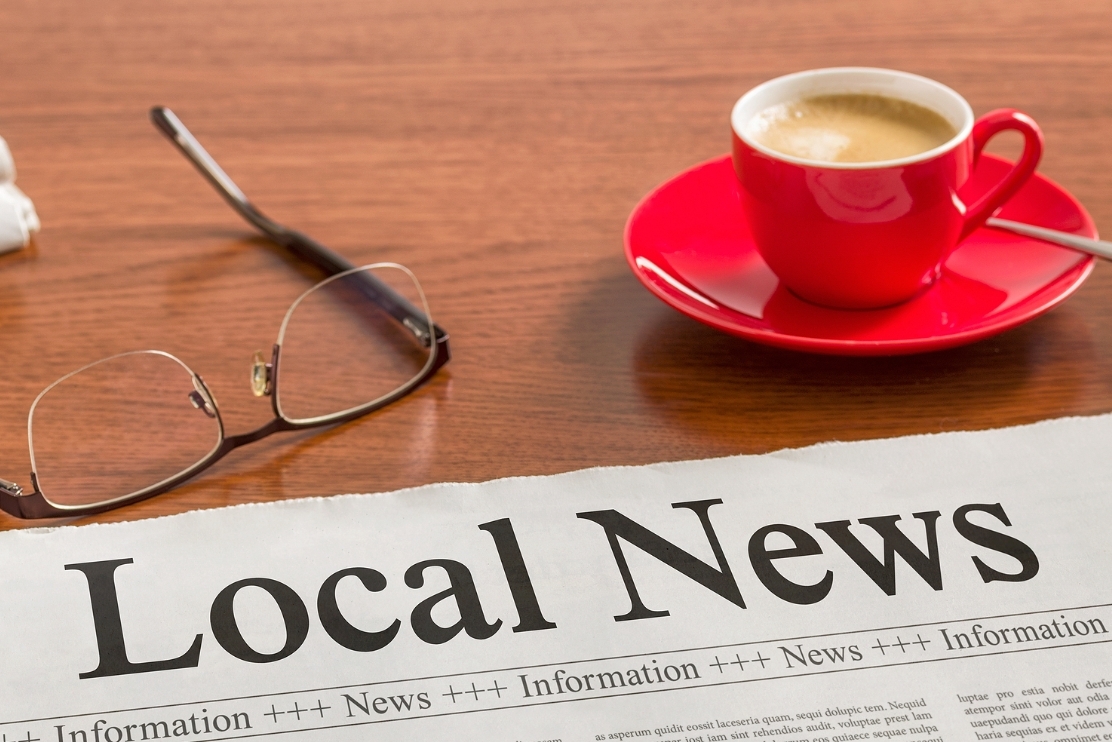 November 15, 2023
Petition In Support of Bill C-310
To continue protecting lives and property and ensuring a minimum level of public fire safety in Canada, we strongly invite you to add your voices to this wake‐up call initiative of the Canadian Association of Fire Chiefs.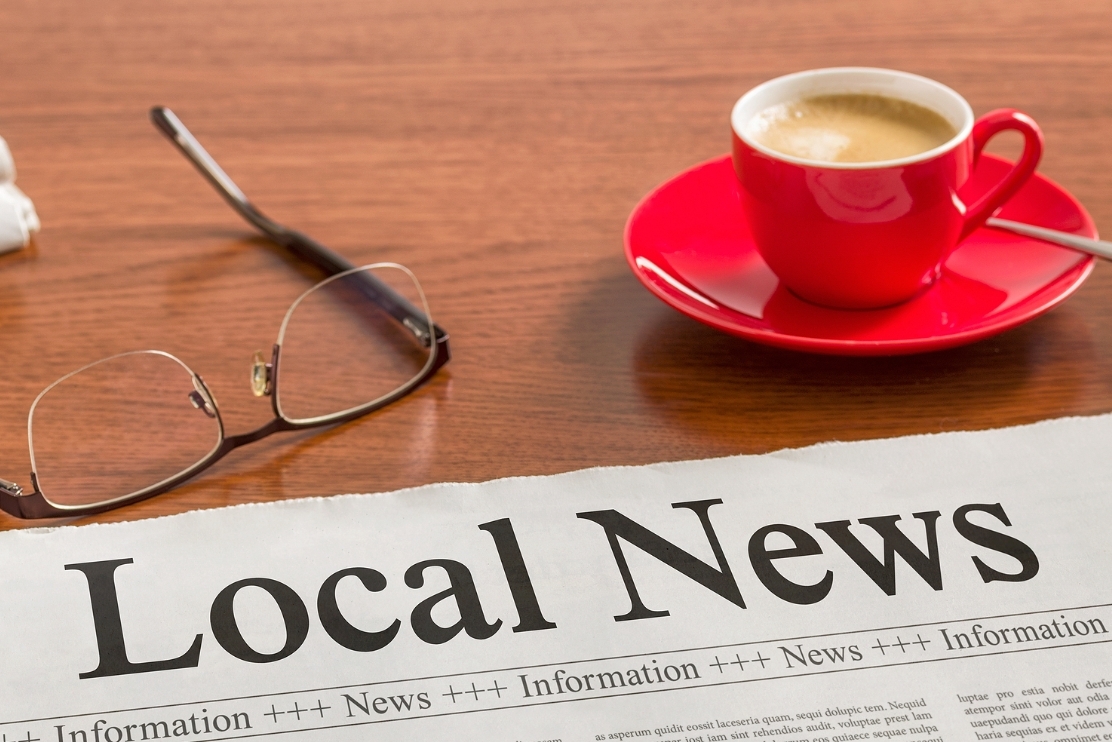 November 8, 2023
Government Announced -New Canada Dental Benefit
The interim Canada Dental Benefit is intended to help lower dental costs for eligible families earning less than $90,000 per year.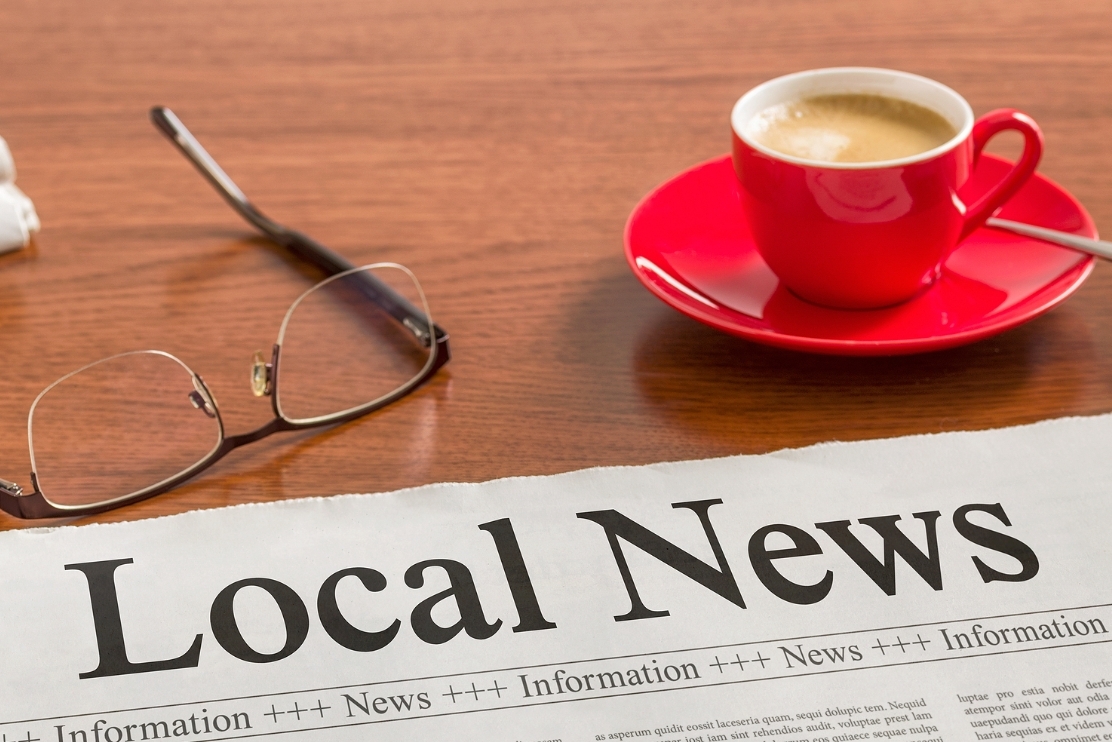 November 6, 2023
Don't Get FOMO This Respiratory Season
As social gatherings and sports activities ramp up, don't get FOMO (Fear of Missing Out) due to having COVID-19 or the flu.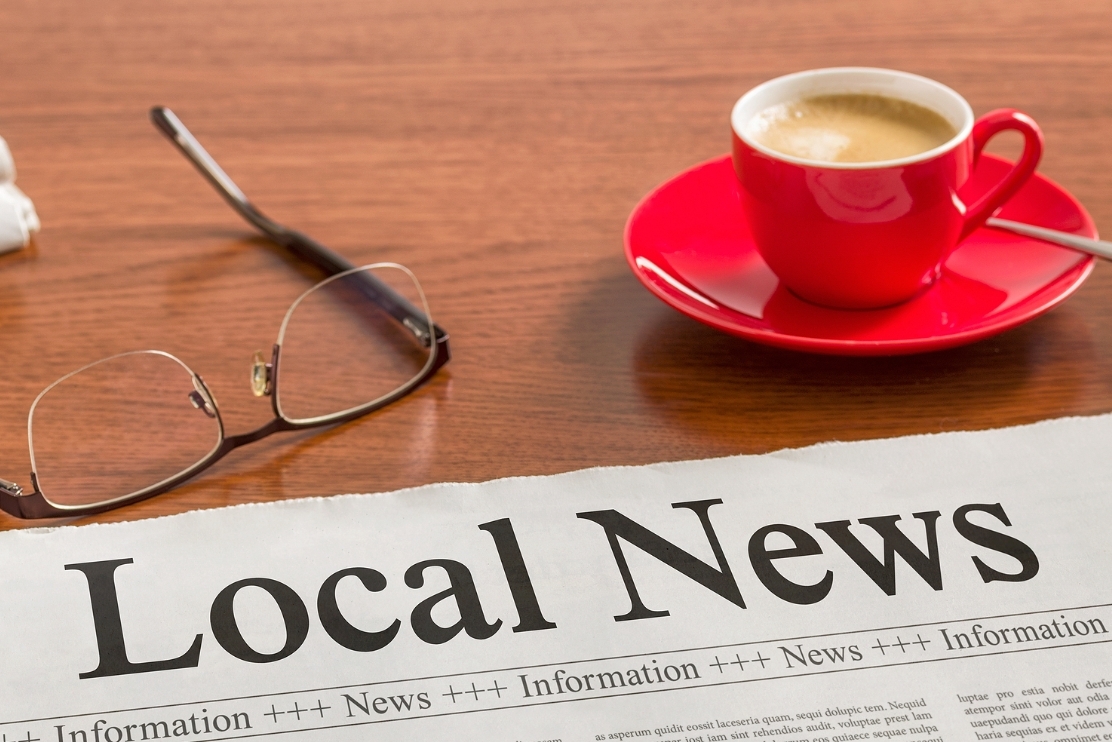 October 27, 2023
Special Council Meeting
Monday, Oct 30, 2023 @ 3:30 p.m.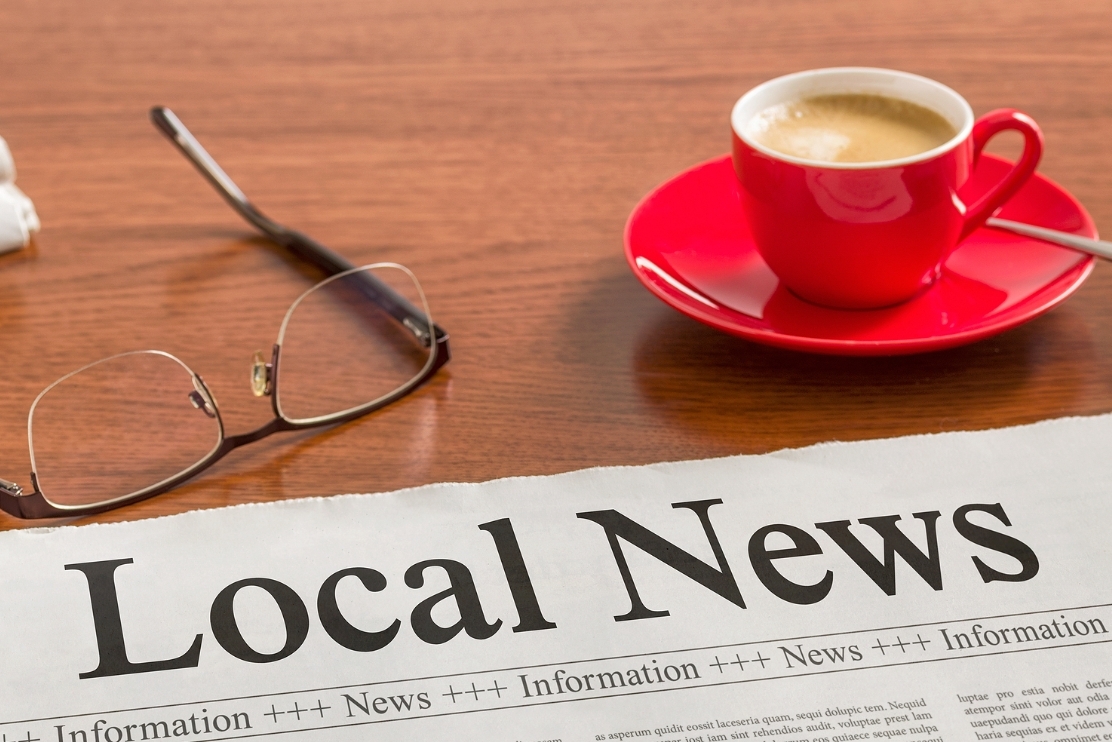 October 26, 2023
NBMCA Flood Outlook and Water Safety Statement
Mattawa River and Town of Mattawa; Water Safety Statement City of North Bay urban creeks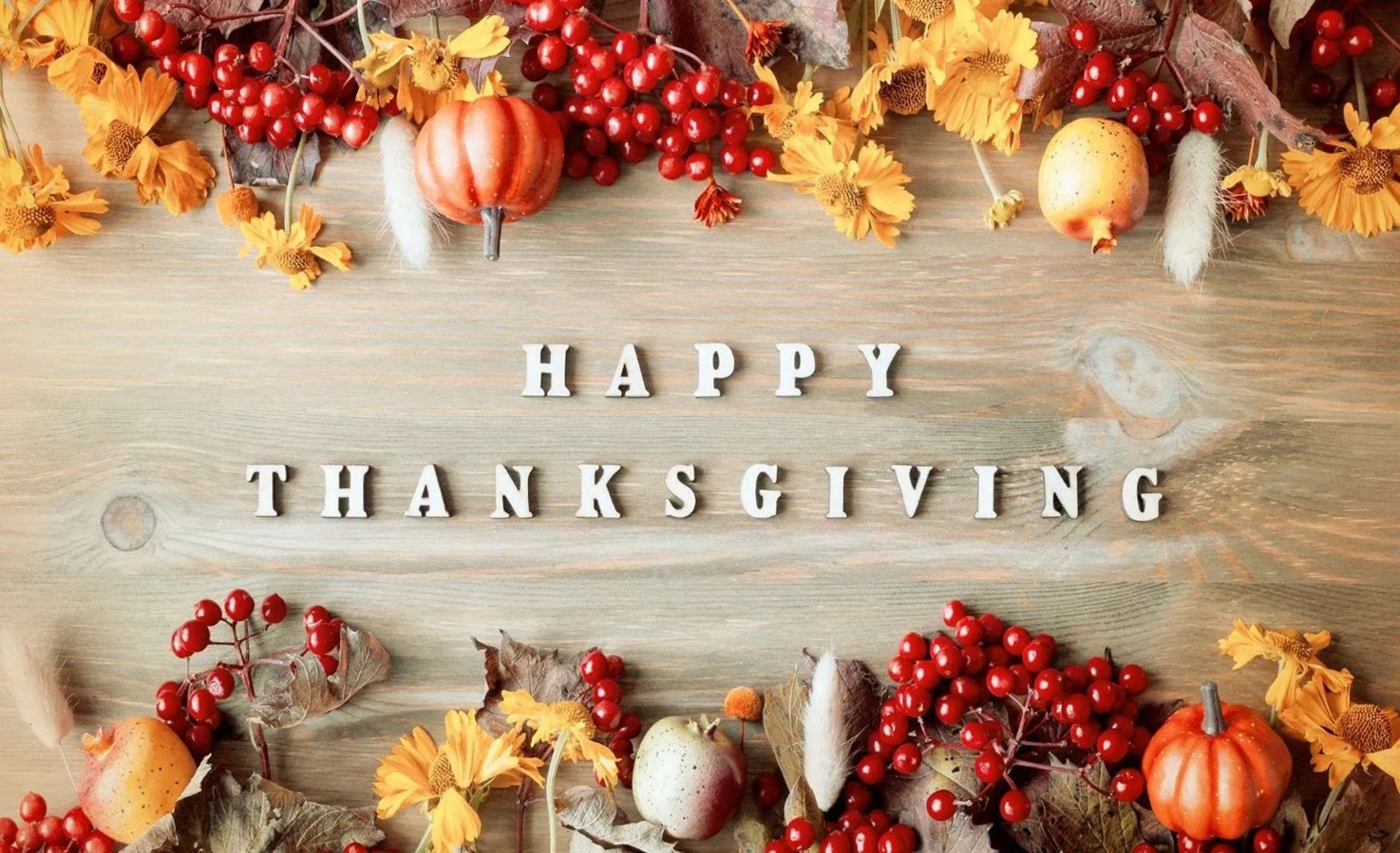 October 6, 2023
Office is Closed Monday October 9 2023
Happy Thanks Giving