Special Council Meeting Friday January 2023 @ 2:30
Return
Skating Rink Open for Saturday January 14th!
January 13, 2023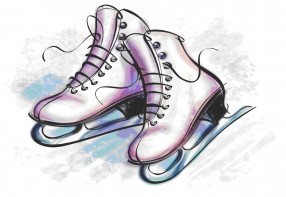 We are excited to tell the residents that the Skating Rink should be ready for skating on Saturday January 14th, 2023.
We ask that residents PLEASE give it Friday night to freeze well. Thanks to the Roads and Recreation Department for all their hard work!
Hope to see you skating on Saturday!