Special Council Meeting Friday January 2023 @ 2:30
Return
Skating Rink Closed Until Further Notice
January 4, 2023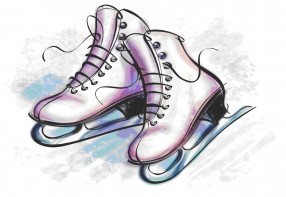 Due to the January thaw of the past week, we would like to inform residents that the skating rink is closed until further notice.
The lights will be off at night and we request all adventurers to stay off the ice until we can deem it smooth and safe.
We hope to re-open by the weekend, but Mother Nature will dictate that decision.
Thanks for your understanding.