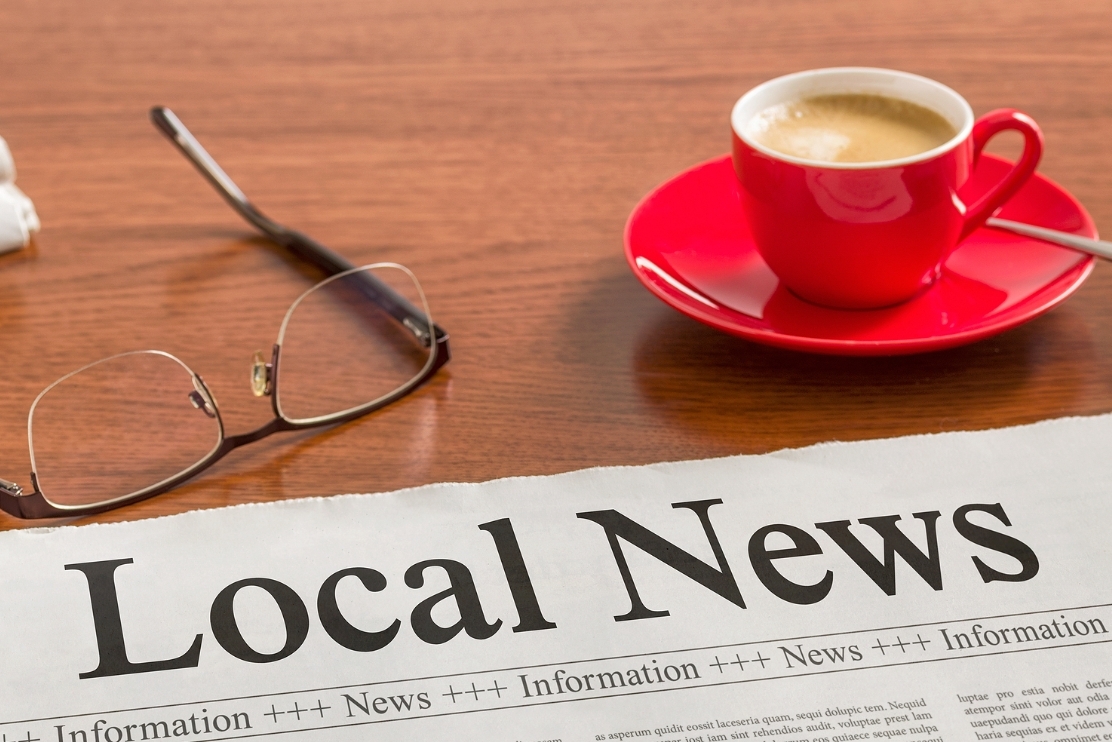 October 24, 2022
Unofficial Election Results
Unofficial Election Results for the Corporation of the Municipality of Calvin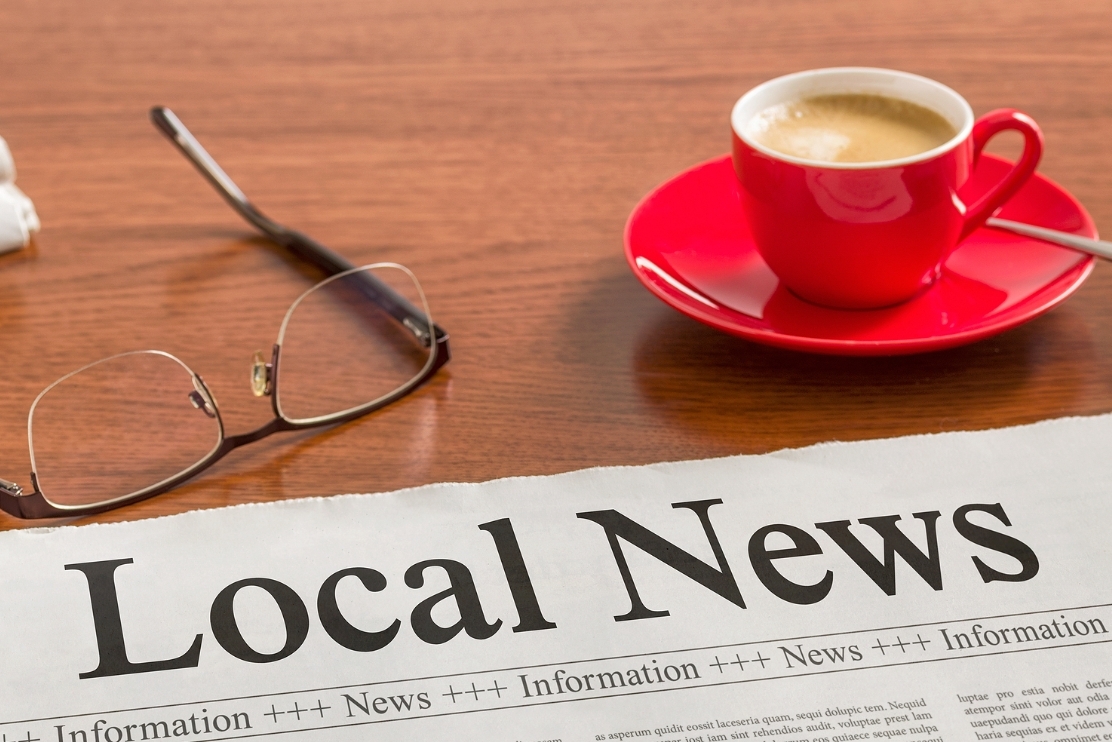 October 12, 2022
Notice - Council Meeting Rescheduled
The Municipality of Calvin Regular Council Meeting scheduled for October 11, 2022, has be rescheduled to Wednesday October 12, 2022.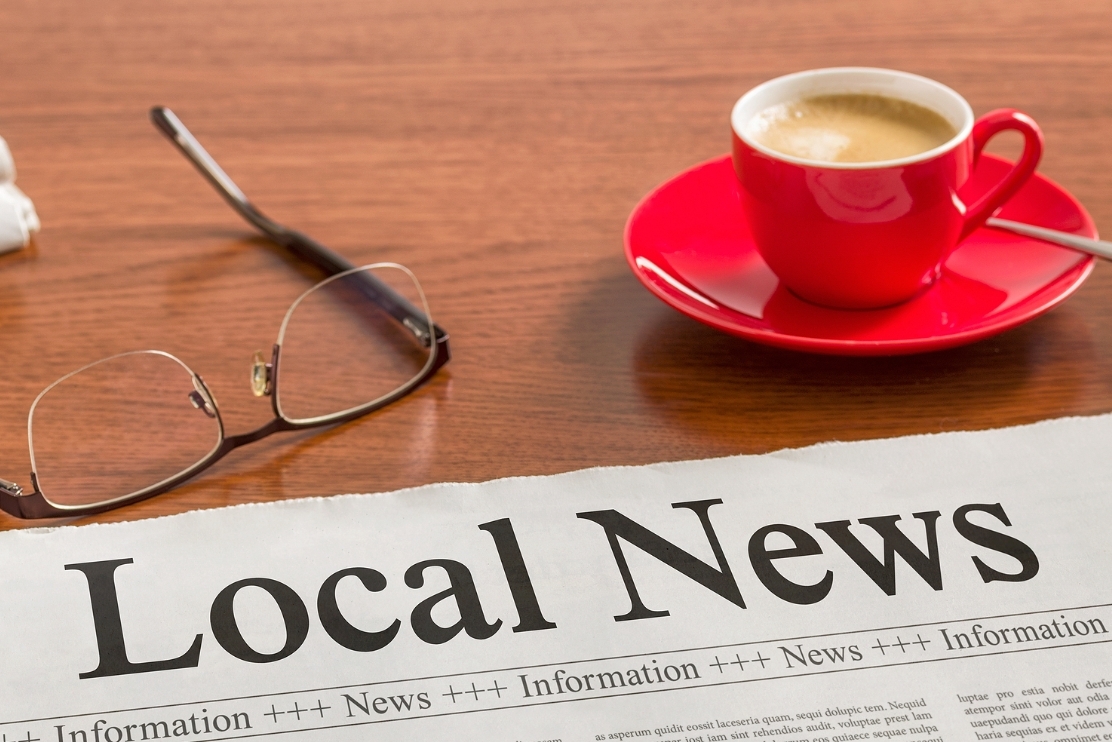 October 11, 2022
Public Notice of Application for Consent: Robert Bush
The East Nipissing Planning Board is reviewing a consent application from Robert Bush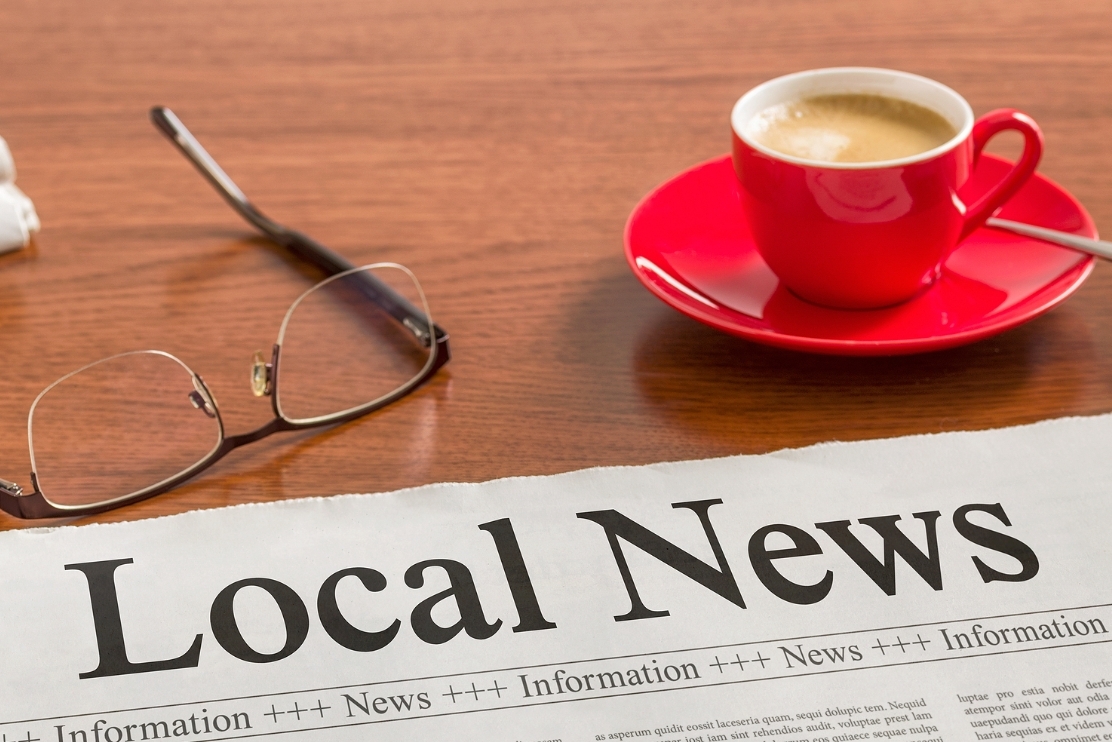 September 21, 2022
Notice of Public Meeting
Concerning a proposed general zoning by-law amendment affecting the Township of Calvin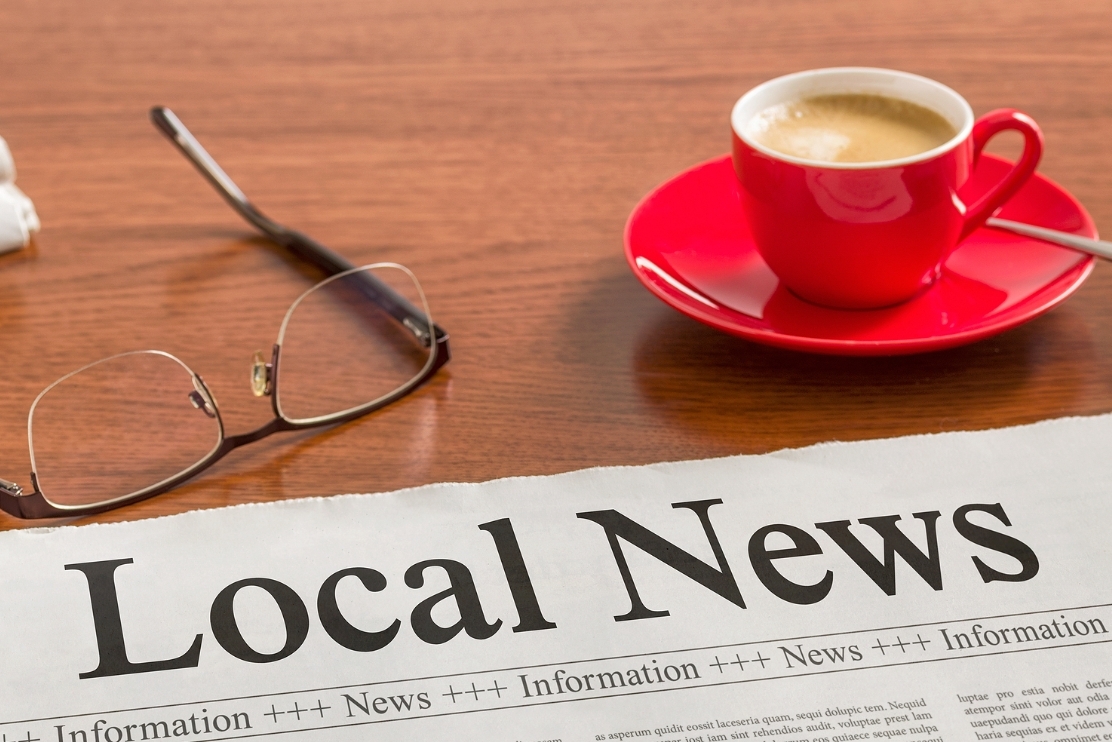 September 16, 2022
August/September 2022 In Conversation with Calvin Township Newsletter
Building Tomorrow by Working Together Today!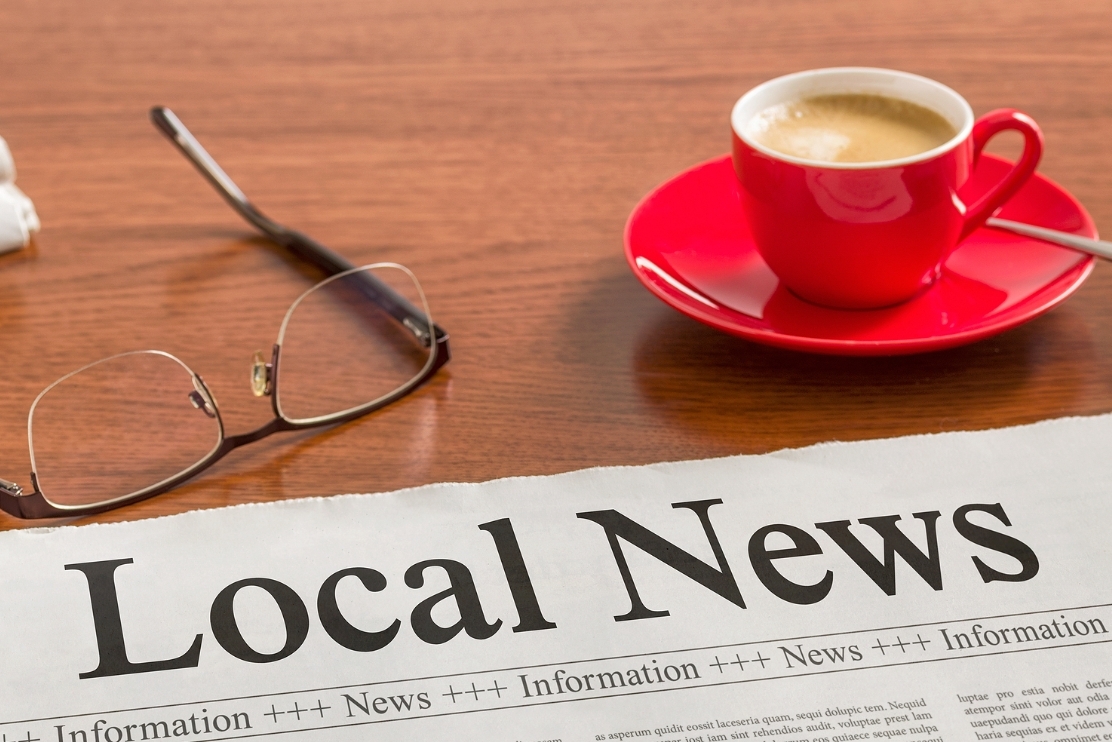 September 6, 2022
Notice of Special Council Meeting
THE PURPOSE OF THE SPECIAL MEETING IS FOR COUNCIL CONSIDER CONFIDENTIAL HUMAN RESOURCE MATTERS.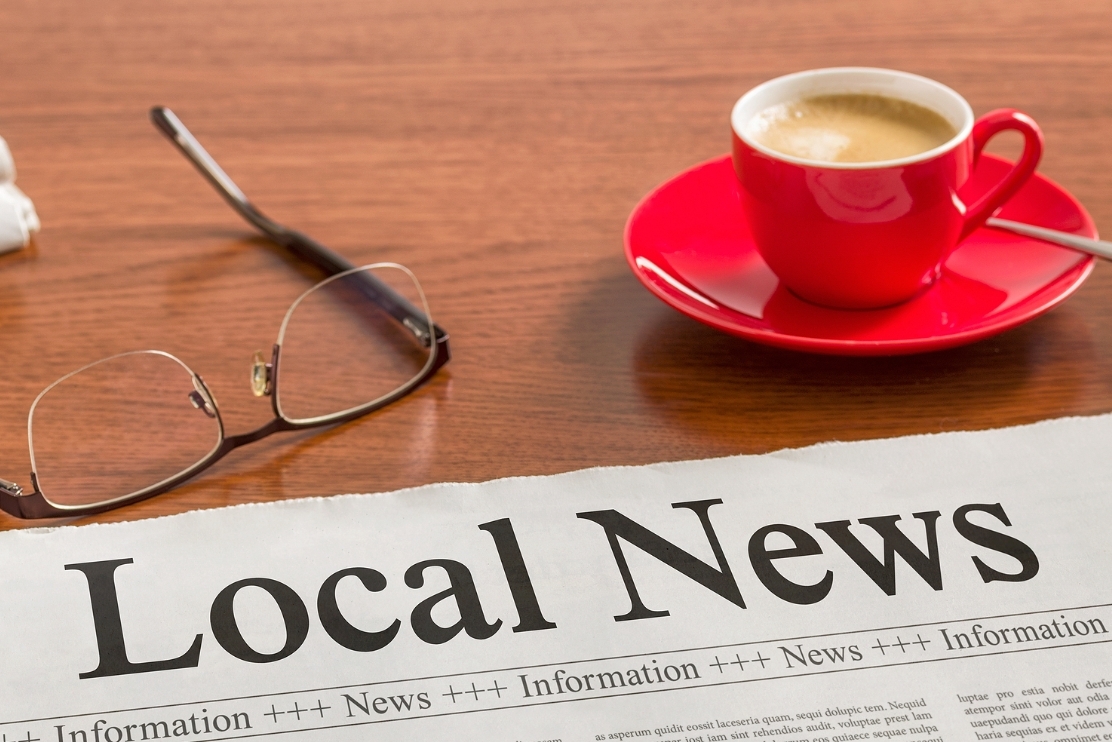 August 22, 2022
Certified List of Candidates
Official List of Certified Candidates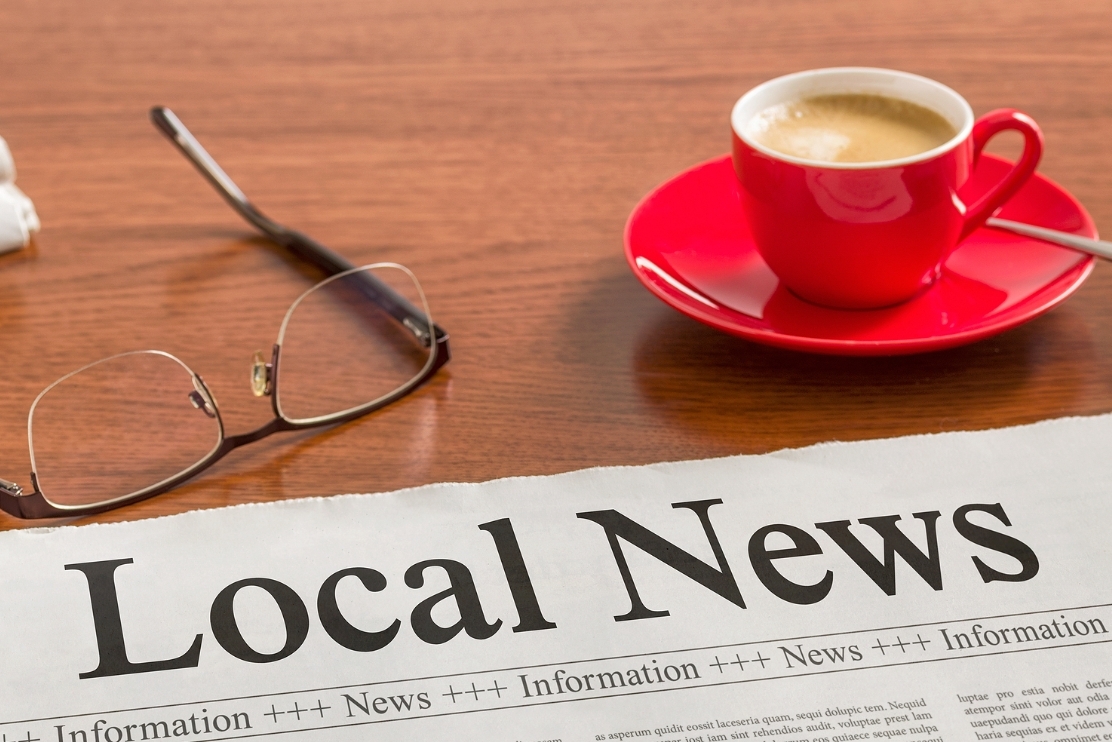 August 3, 2022
Notice of the Passing of a new Comprehensive Zoning By-Law
Take notice that the Council of the Corporation of the Municipality of Calvin passed By-law No. 2022-019