Return
The Truth About Tax Balance Enquiries
August 28, 2023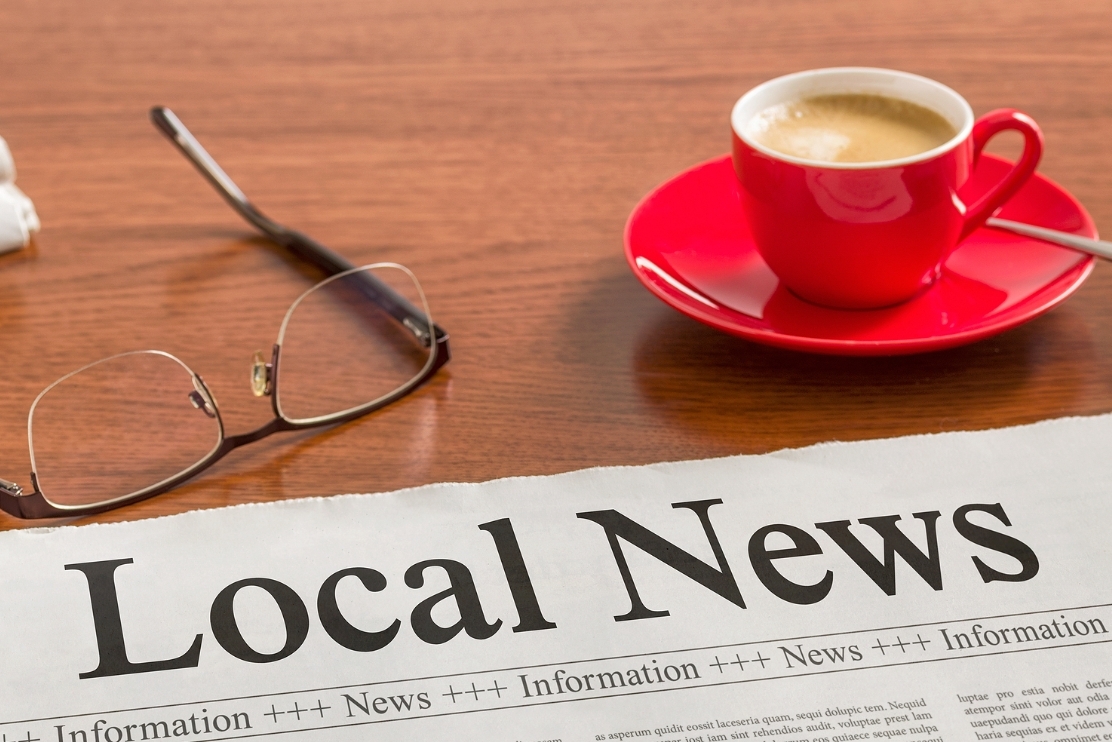 Only property owners who in person, present municipal staff with valid, government issued identification can obtain information about the BALANCE owing on their tax bill.
There is NO cost to release this information to you, and only you, the person(s) named as owner(s) of the property IF and only when you present yourself in person with the above information and we can verify you are the owner of a particular property (roll number, address).
If you, the owner cannot present in person, with government issued acceptable identification, (name, date of birth, photo, signature), due to privacy legislation staff cannot and will not provide you with information about the balance OWING on your taxes.
HOWEVER, if your financial institution or lawyer requests this information, in writing, on letterhead, for a fee of $45.00, as per the Municipality's fee schedule, they can receive a Certificate of Tax Arrears. Even if the balance owing is $0. We receive many of these requests on a weekly basis.
Executors of estates or others legally authorized to represent you, the property owner, must present, in person, with government issued identification and formal documentation proving they are authorized to represent you or your estate. A Certificate of Tax Arrears ($45 fee) is then provided.
Why is this policy in place? To protect your privacy. It is not unique to Calvin. It is practice in all Ontario Municipalities.
Otherwise, your neighbors, friends, co-workers, anyone who wants to know, could call or email (from any address, even one that appears to be from you), with a request for this information and they would know whether or not your taxes are in arrears and by how much.
We've all seen "fake" email addresses, that have been created to look like "real" people, often using an exact replicate of another's name, or one that is very close to someone else's name; know of situations when people have called to represent others on the phone. By following the above policy, our staff is protecting your privacy.