Return
Taxis to Vax Mattawa! Walk-in Clinics. No Appointment needed!
October 15, 2021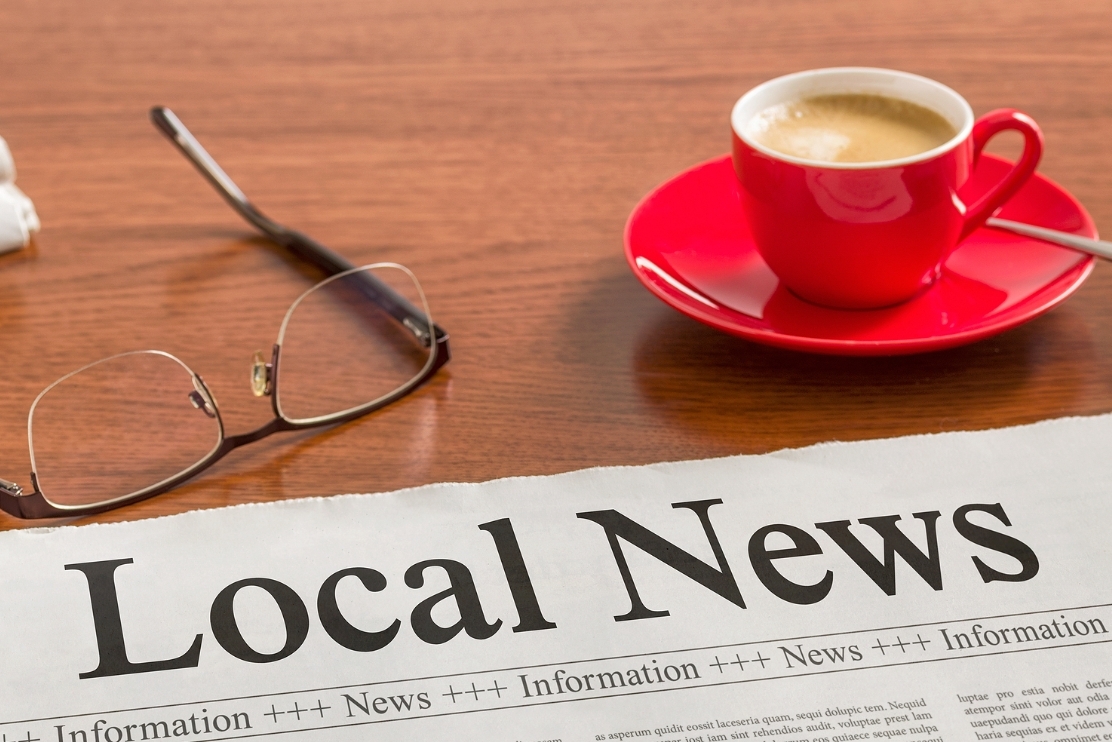 Mattawa Golden Age Club - Monday, October 18th, 4-6 pm
Mattawa Food Bank - Wednesday, October 20th, 815 am - noon
FREE taxi rides to and from the Vaccination Clinics.
For a ride, please call one of the taxis:
- Belanger Taxi - 705-744-5722
- Vet's Taxi - 705-744-5302
The first 50 people to get vaccinated (1st or 2nd vaccine), will receive a coupon for a small fry from a local chip stand.
Fry coupons cannot be used during taxi rides.
A child who turns 12 before December 2021 is eligible to receive the vaccine.
A maximum of 2 free fry coupons will be given to a parent accompanied by children under 12.
A sincere thank you to partners, helpers and sponsors!!!