Return
REMINDER- Mattawa and Area Community Safety and Well-Being Survey
April 27, 2021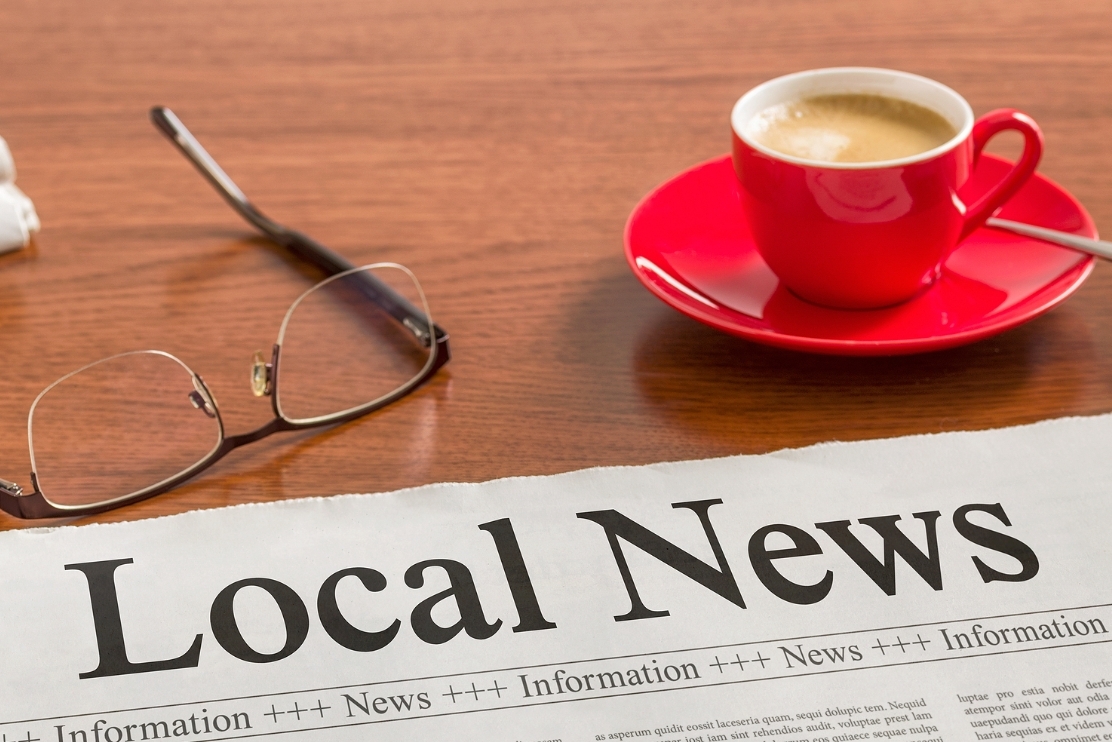 REMINDER
Mattawa & Area Community Safety & Well-Being Survey Closes Friday, April 30th 2021
The Mattawa & Area Community Safety and Well-Being Advisory Committee are inviting residents to participate in the Community Safety and Well-Being (CSWB) Survey. This survey will help us understand the current well-being and feelings of safety of residents in the municipalities of Mattawa, Mattawan, Calvin and Papineau-Cameron so we can work together to focus on local actions that will improve quality of life for everyone.

The survey is available in French & English and accessible on the Municipal website, our Facebook Page, Twitter and our Citizen's Alert App and paper copies are available for pick up at the Municipal Office. The deadline to complete the survey is April 30th 2021.

For more information on the survey please contact the municipal office at (705) 744-2700.

English Survey: https://www.surveymonkey.com/r/CYR6G53
French Survey: https://www.surveymonkey.com/r/CCKZ888