Return
NOTICE OF INTERVIEWS FOR VACANCY ON COUNCIL
November 30, 2021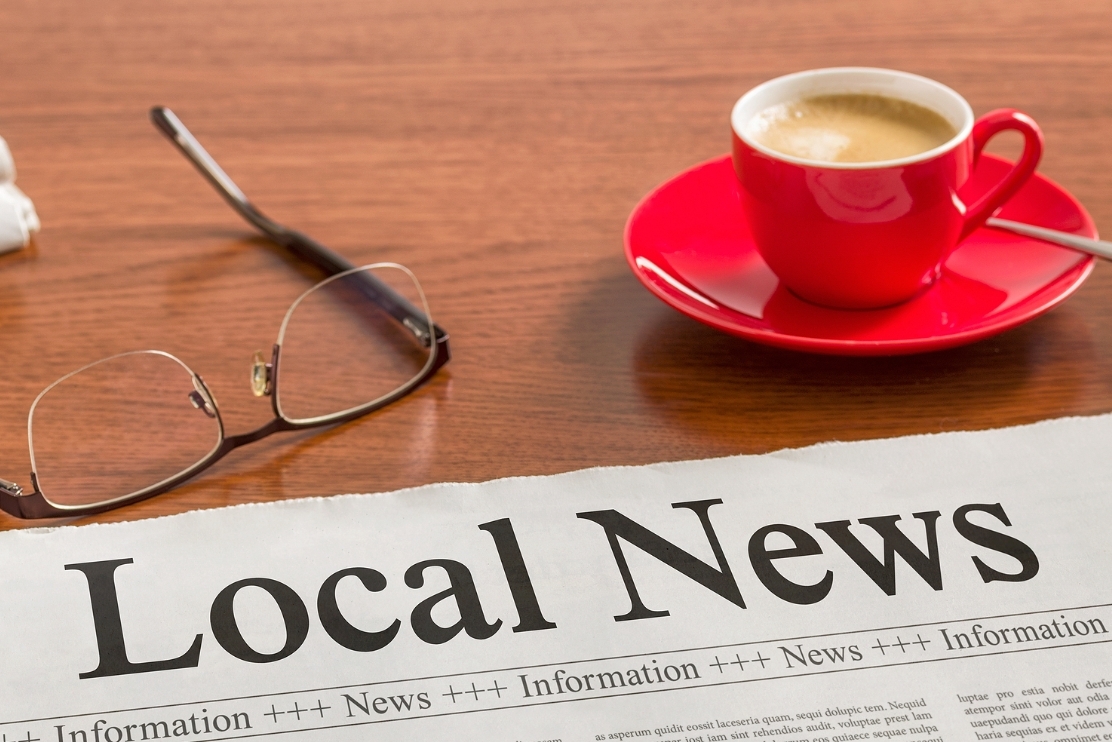 NOTICE OF
INTERVIEWS FOR VACANCY ON COUNCIL
At a special meeting of Council, Interviews will be held on Tuesday, December 7th, 2021 commencing at 6:30 p.m., for the purpose of selecting two (2) qualified individuals, from those who submitted Expressions of Interest by the deadline, to fill the current Vacancy on Council.
Interview Schedule is as follows:
Kim Brooker
Bart Castelyn
Kenneth Ferance
Richard Gould
Sarah Homer
John Richardson
Immediately following the interviews, Council will discuss the interviews and review the qualifications of each interested individual and potentially choose two (2) candidates. A motion shall be passed, appointing the successful individuals (if Council has chosen individuals), during this special open public Council meeting held on Tuesday, December 7th, 2021 at 6:30 p.m. (assuming the candidates accept the position).
Cindy Pigeau
Clerk-Treasurer
Corporation of the Municipality of Calvin