Return
Fire Ban Has Been Removed
July 12, 2023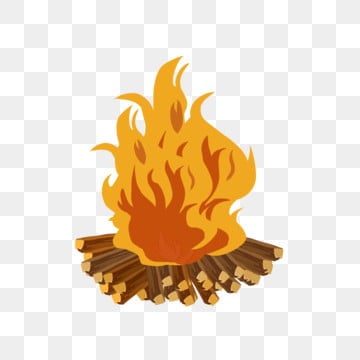 On July 11th at 4 pm the MNRF lifted the Ontario wide fire ban, with much thought on the matter the municipality fire ban will also be lifted affective immediately.
Department would like to remind you that outdoor burning regulations are enforced between April 1 and October 31.
Be aware that if a forest fire results because you have used fire improperly, you could be held responsible for the cost of putting out the fire and any property damage that may occur.
It is your responsibility to be aware of the Rules, Regulations and By-laws pertaining to outdoor burning in this area. Your municipality follows the provisions of the Forest Fire Prevention Act. The OPP and MNR have the authority to lay charges if you are found negligent.
If you have any other concerns or are looking for further information please see the calvin township website https://calvintownship.ca/en/ or call the office at 705-744-2700. See By-Law 2011-004 in the by-law section of the website and the description of an approved incinerator
We are all excited to get things back to normal, please be safe, thank you.
Calvin fire.