Return
Drumm Public Notice 2021-25
December 6, 2021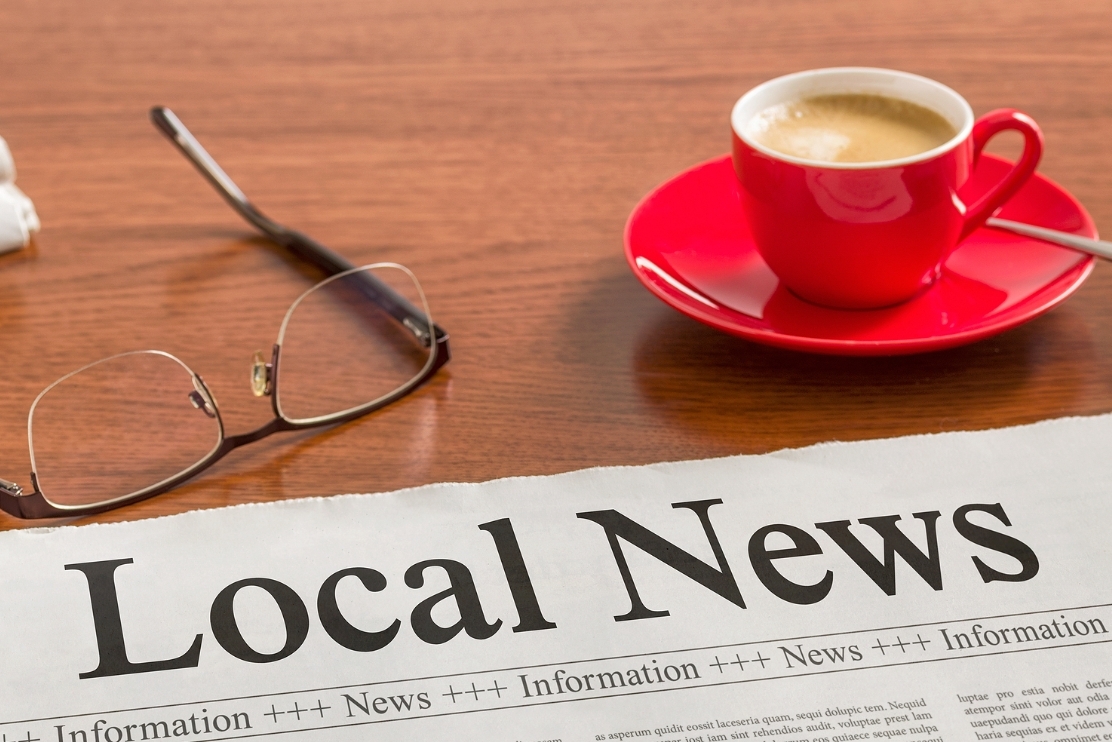 Public Notice of Application for Consent
Clause 53(5) (a) of the Planning Act
The East Nipissing Planning Board has received the following consent application:
Application No: 2021-25
Applicant: Darryl and Monica Drumm
Agent:
Subject Lands: Concession 10 Lot 20 and Part Lot 21 Location: North of Hwy 17 East, owners municipal address is 8129 Hwy 17 east of |Rutherglen ON
Purpose: To sever 150 acres that being Lot 20 (100 acres) and Part Lot 21 (50 acres) and retaining the 100 acres of Lot 19, all located on Concession 10 Inquires and written submission about the application can be made to JoAnne Montreuil, Secretary of the East Nipissing Planning Board, PO Box 31, Mattawa ON P0H 1V0 Telephone (705) 825-2523 or at the address shown below, by email: east.nipissing.planning.board@gmail.com
The meeting to hear this application will be on January 5, 2022 at 7 p.m. at the Mattawan Municipal Hall located at 947 Highway 533, Mattawa ON.
Need to Make Submissions:
If a person or public body that files an appeal of the decision to the East Nipissing Planning Board, in respect of the proposed consent does not make written submissions to the Board, before the Board give or refuses to give a provisional consent, the Local Planning Appeal Tribunal may dismiss the appeal.
Requesting Notice of Decision:
Any person or public body may appeal a decision of the East Nipissing Planning Board, not later than 20 days after the notice of decision is given. If you wish to be notified of the decision of the Board, in respect to the propose consent, you must make written request to the Board at the address shown above.
Getting Additional Information:
Additional information about the application is available by contacting the numbers listed above.