Return
Council Hires a CAO!
April 12, 2023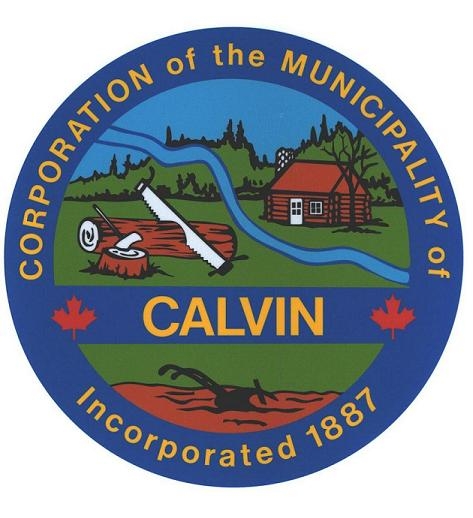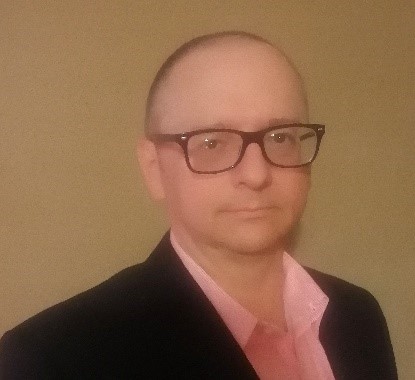 At its April 11, 2023 Council Meeting, Calvin Township's Mayor Richard Gould introduced Rheal Forgette as Chief Administrative Officer effective April 24th.
Fluently bilingual, Mr. Forgette is an accomplished Chief Administrative Officer and business leader with over 25 years of experience in executive and senior technical leadership positions.
He brings a half-decade of expertise in municipal administration, including in Northeastern Ontario communities, to the Municipality of Calvin, and is "ready to lead the community through the ever-changing landscape of rural municipal governance."
In the private sector, Mr. Forgette established and sold a successful grassroots Wireless Internet Service Provider in a competitive environment. "I am prepared to deploy a wide range of knowledge and experience that will significantly impact the success and growth of the Municipality of Calvin and I look forward to getting to know Council, staff and the community as a whole" said Forgette.
"Along with Mr. Forgette comes his strengths in identifying operational gaps, success in creating and implementing strategic operational processes and management of business development efforts to realize modernized operations. Through his illustrious experience, Mr. Forgette is well-versed in overseeing a wide variety of operational and planning processes in the public and private sectors to establish municipal infrastructure that can be leveraged for several years to come." Said Mayor Gould.
He added, Mr. Forgette's overt passion of business improvements, municipal process optimization and analytical excellence will systematically foster the success of Calvin's short term and long term objectives. Council and staff who met him earlier in the day, are looking very forward to working with Rheal.