Return
Calvin Outdoor Rink - OPEN
December 3, 2021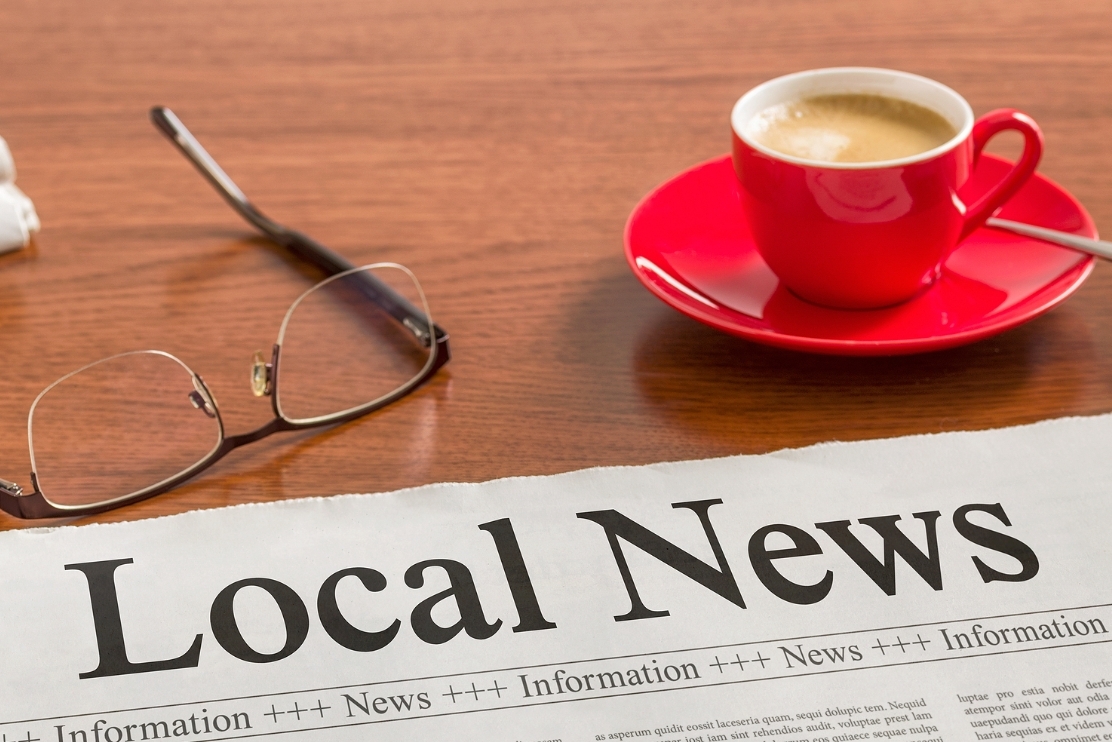 Outdoor Rink at Calvin at the Community Centre - IS NOW OPEN!
* Lights will be operational from 5 p.m. to midnight*
and are manually activated by a timer in the rink building change room in 2 hour intervals
Check Facebook, the Citizens Alert App or our this website for more updates
Please remember to follow the current Public Health guidelines and Provincial regulations & adhere to any and all updates and changes.
Please note the rink may be closed due to:
1. Inclement Weather (Sleet, Rain, Heavy Snow or Mild Temperatures)
3. Unforeseen circumstances
Helmets are recommended for personal safety.
BE SAFE AND HAVE FUN - TAG US ON FACEBOOK IN ANY ACTION PICTURES