Return
An Evening with George Cuff - Municipal Expert
July 28, 2021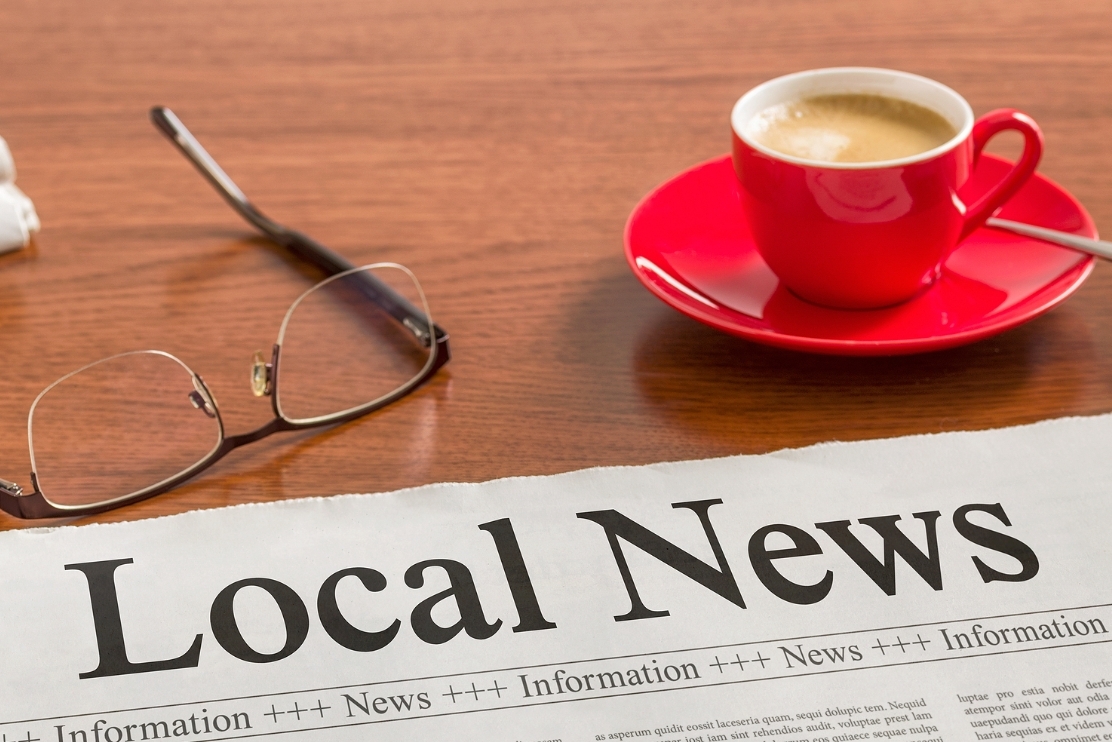 For Immediate Release
July 26, 2021
Expertise for Municipalities (E4m) is pleased to present an evening with George Cuff via Zoom on Monday, August 9, 2021, starting at 6:30 p.m. for the residents of the Municipality of Calvin as part of developing a "Go Forward" strategy with Council.
George Cuff has a Canada-wide reputation amongst municipalities, crown agencies and other public sector bodies as an advisor, consultant and author on the art and principles of governance and the elements of effective organizations.
George has published over 450 articles as well as ten books on local government. He has three "how to" books, Cuff's Guide Volumes One and Two as well as his "Executive Policy Governance" which was published in 2014. He also has three books of articles in an "Off the Cuff" series published by Municipal World.
George is straightforward and speaks from a lifetime of experience and knowledge.
Mr. Cuff will be making a brief presentation on the roles of Council, the roles of staff and the relationships with ratepayers. Mostly, he will be answering questions from members of Council, municipal employees and ratepayers. We ask Municipality of Calvin's ratepayers to submit questions regarding municipal governance to the following e-mail: support@e4m.solutions .
More information will be provided, along with the Zoom link on the Calvin website, www.calvintownship.ca closer to the date of this event.
We look forward to 'seeing' you there!
Join Zoom Meeting https://encompassit-ca.zoom.us/j/84930429163?pwd=dlJUV051T2tWQmJCQWVhZXRkbzhUdz09
Meeting ID: 849 3042 9163 Passcode: 520480 One tap mobile +16473744685,,84930429163#,,,,*520480# Canada +16475580588,,84930429163#,,,,*520480# Canada
855 703 8985 Canada Toll-free