Return
2022 Gro for Good Grants Initiative
January 12, 2022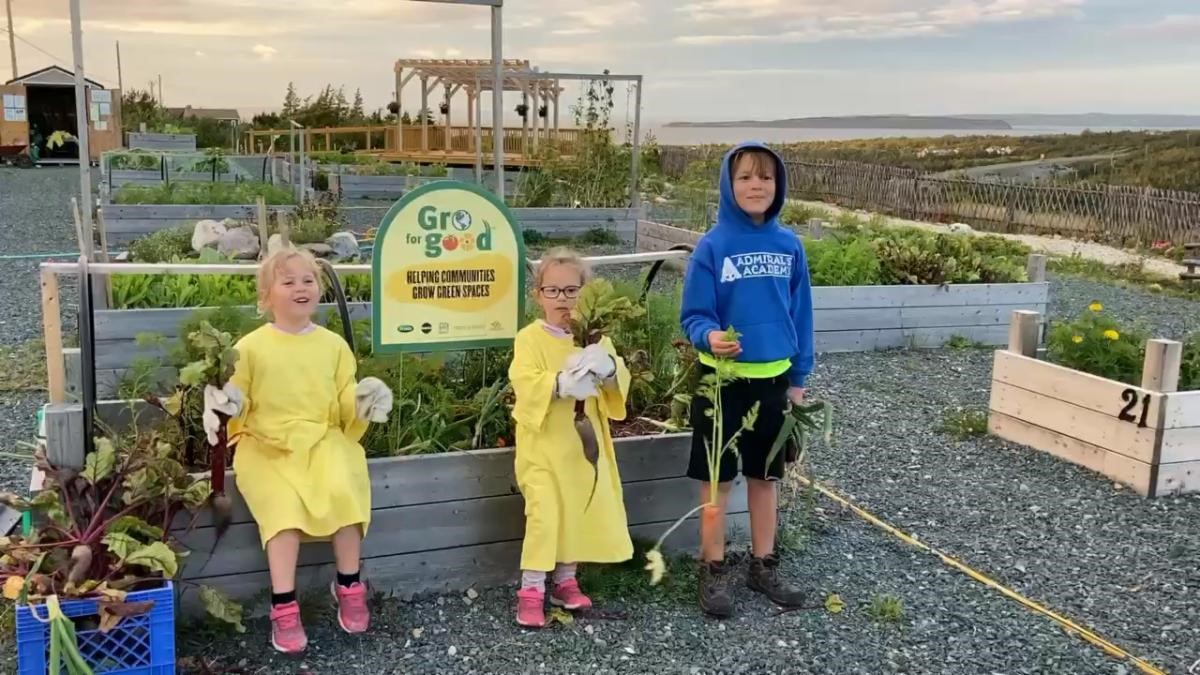 IN SUPPORT OF COMMUNITY GARDENS & GREEN SPACES ACROSS CANADA
Mississauga, ON (January 12, 2022) – Scotts Canada Limited proudly announces the 2022 edition of the Gro for Good program to keep the spirit of community and connection to nature alive in Canada. The program provides grants to deserving communities, schools and non-profit organizations seeking to develop sustainable community gardens and green spaces.
"Gardening has continued to be a focus for individuals and communities throughout the pandemic. As we enter into 2022, which has been proclaimed the Year of the Garden, Scotts Canada looks forward to providing more opportunities for communities to enjoy the benefits that gardens and gardening provide."
- Karen Stephenson, Director Regulatory Affairs & Stakeholder Relations, Scotts Canada
Scotts Canada is proud to offer another year of Gro for Good grants to support green space projects and the Year of the Garden initiative, spearheaded by the Canadian Garden Council. Gardening has been shown to provide multiple benefits, such as, encouraging healthy eating habits while learning how to grow your own food along with the health and wellness benefits that come from being outdoors and interacting with nature and other members of your community. Gardens have also been a response to food insecurity in many neighbourhoods across Canada.
Scotts Canada is pleased to be offering this exciting grant opportunity to Canadian communities in partnership with Communities in Bloom, Plant · Grow · Share a Row and Nutrients for Life.
Gro for Good grants are valued at $2,500 (cash plus in-kind product donation) and will be awarded to selected projects across Canada based on community impact, youth involvement and sustainability. The applicants will need to demonstrate one or more of the following benefits to the community: addressing health and wellness needs, enhancing the environment and/or engaging with youth. Each recipient of a grant will also have the opportunity to compete for one additional grant of $2,500 in cash that will be awarded based on a social media contest hosted by Scotts Canada.
Due to the overwhelming popularity of the program, applications will be accepted until February 28, 2022, at 11:59 p.m. EST or until the first 300 submissions are received, whichever comes first. Gro for Good grants will be awarded as a combination of cash and in-kind product donation. Projects must be completed in 2022.
For further details on the Gro for good program, please visit: groforgood.com
Questions can also be directed to communication@cib-cef.com